Hi there again to all our car enthusiasts and esteemed readers,
As mentioned in our previous post, we are indeed moving. Just an update on the renovation and shifting progress, the interior walls of our new shop have already been knocked down to create space for our office, washroom and for cars to park in. Currently, the new walls, pipes and wires are being installed. Renovation works are approximately 40% done, and we should be moving in within 2 weeks time.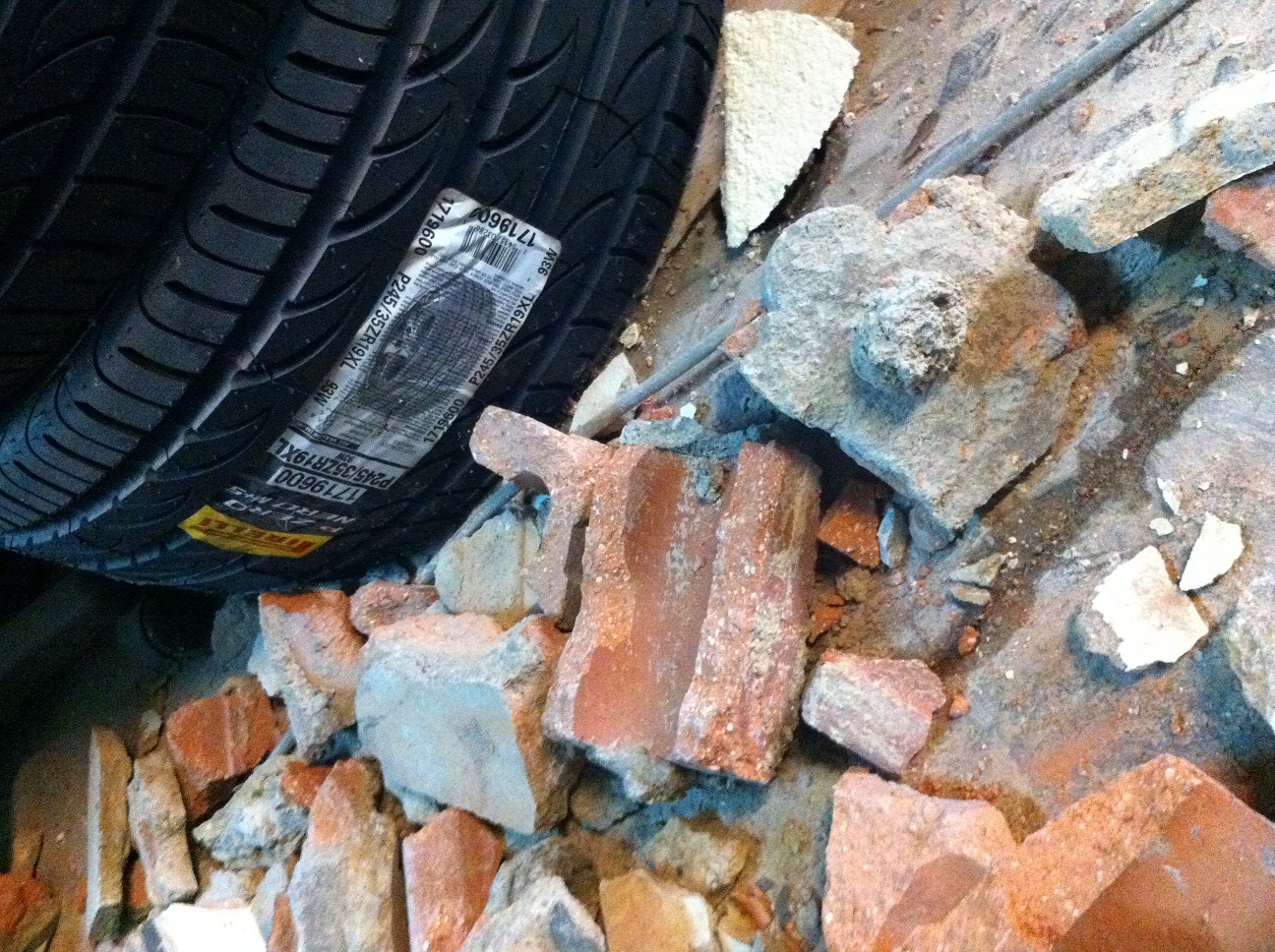 Work in Progress
In the meantime, we have been going around sourcing for the latest-tech machineries. We will be acquiring brand new equipment such as tyre changers and wheel balancer to provide quality services for our customers. We hope to deliver a faster and more efficient installation process, minimize or eliminate the risk of damages, and a more cosy and comfortable environment at our new shop.
Stay tuned for the address of our new shop! We are still located in the East!