Auto Kinetics will be CLOSED this Labour Day, Wednesday 1 May 2013.
We resume operations on Thursday 2 May.
Have a good break and a happy Labour Day!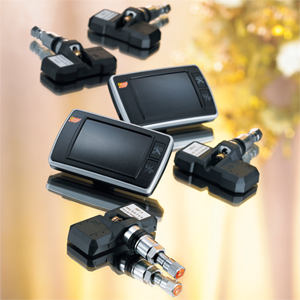 Movie at 9pm shaw lido . Rush out of the house at 845 Serangoon Gardens.
Entered the CTE…… the next moment…
Teeeeeeeeeeeeeeee! 230…..180…..100…..30…..5…..0.
3 lessons learnt:
1. Just because I own a tyre shop doesn't mean I can't get a puncture.
2. Never leave too late for movie.
3. A tyre pressure monitoring system (TPMS) is worth its weight in gold.
Rushed over to AK, managed to save an expensive and no longer purchase-able Bridgestone tyre.
For those who don't have a TPMS, do consider one (yes we do retail them at Auto Kinetics!). Especially if you have low profile tyres that when flat, you cannot detect from the driver's seat till it fails.
It is a safety measure that can never be over stated.
O yeah. 4. Warm bodies is a nice movie (I caught it still).
Cheers my friends. We have a public holiday coming soon!.
Bryan 🙂