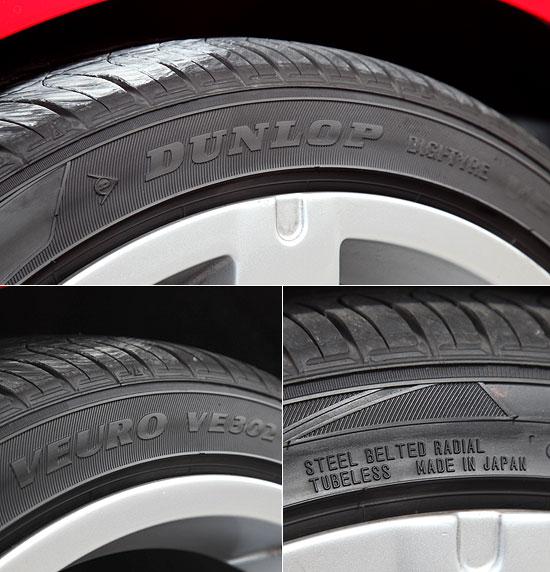 Hi Guys,
I'm sure you guys are thinking that AutoKinetics we only do performance tyres right?
In fact, we have many requests on quiet tyres, especially tyres like ContiPremiumContact, Yokohama ES501 etc. Today I want to show you guys what actually make a good quiet tyre, and how they should not compromise on dry and wet grip despite their quietness. With that, lets look at the new Dunlop Veuro VE302 tyre, a new addition to Dunlop's comprehensive tyre range.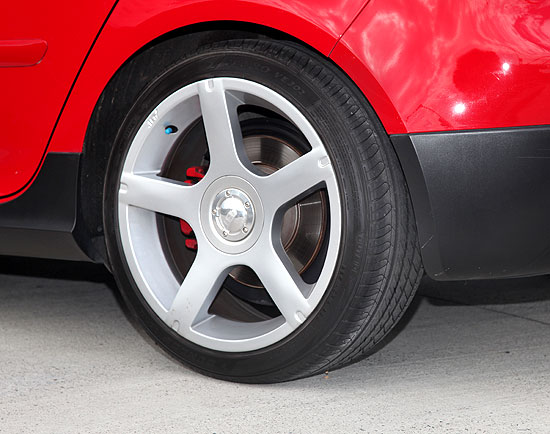 This tyre is developed by Dunlop to be the most comfortable and silent tyres in their arsenal. Let us find out what are the technologies implemented in to make this such a quiet tyre.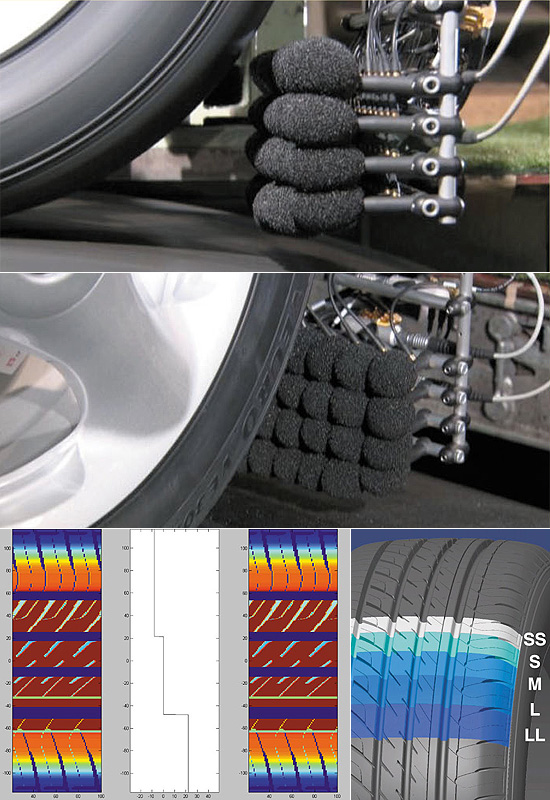 In designing the VE302, Dunlop developed an acoustic measuring device, "Acoustic Holography" to find a connection between visual control as a function of road noise level. As a result of the test, using simulated pattern shifting, Dunlop gave the VE302 a 5-staged mixed-shaped arrangement of angles and segments to achieve the optimal tyre groove arrangement.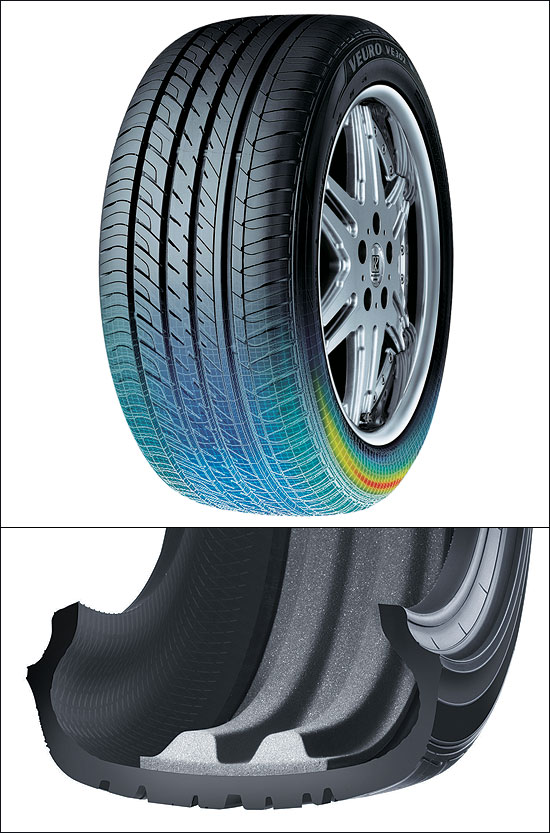 In normal cruising over undulating terrain, Dunlop deduced that tyre noise is generated by the inner strip of the edge of the tyre. As such, a high rigidity material is used on the edges of the strip to reduce such noises. As the pressure of the edge of the strip compresses the mid-section of normal tyres, acoustic resonance will occur in the cavity area. As a result, Dunlop has added a special sound-absorbing sponge to spread the tyre impact and reduce tyre internal resonance. In internal tests, Dunlop has verified a reduction of ~1.5dB(A) while travelling at 40 km/h.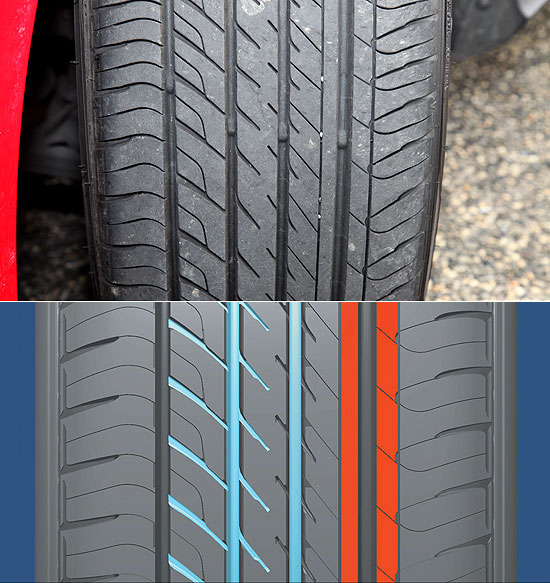 In the development of the VE302, Dunlop has implemented an asymmetric 45% inner – 55% outer tread in order to achieve good all round handling technique and characteristic of the pattern. A 10% increase in rigidity of the longitudinal lateral tread pattern of the exterior block improves cornering, when the blocks are subjected to a larger ground contact area. Also, good water drainage is complemented by the medial and central part of the groove design, with channels designed to eject the water at along the orientation of the tread. With computer simulation, Dunlop has achieved an optimal compromise between grip and stability in the wet.
As you can see from the short technical explanation, the Dunlop Veuro VE302 has an innovative design to achieve good dry and wet traction, comfort and most importantly, silence. Lets face it, I am definitely not recommending this tyre for people who "zhua" (drive aggressively). There are better tyres by Dunlop for the job, such as the Sport Maxx TT and DZ101. This is for the driver who enjoys a comfortable ride to and from work amidst the hustle and bustle of Singapore driving, and for the occasional jaunts up north, or, in other words, a magic carpet ride. Yes, drivers of Nissan Teana, Toyota Camry and Honda Accords, if you want to transform your ride into the realms of Lexus-quietness, I am looking at you 😉
In fact, a recent customer who fitted these tyres on a Honda Accord commented that they are "damn quiet tyres!"
AutoKinetics is retailing the Dunlop Veuro VE302 in various sizes. Please call 9185 3389 for enquiries!
Please take note that pictures and data are reproduced from www.u-car.com.tw and due credit is given. 

AutoKinetics – The Way it Should Be