Cut to the chase, here is the video of the 2012 Chevrolet Corvette ZR1 at the Nurburgring, Germany.
[youtube http://www.youtube.com/watch?v=5yKb6iSWc0k&w=560&h=349]
The Corvette ZR1 blazed the 20.8 km Nordschleife circuit and recorded a lap time of 7 minutes 19.63 seconds, entering the books for the sixth fastest for production vehicles. For comparison, the 2012 Nissan GTR makes the run in 7 minutes 26.7 seconds, not bad for a 500 hp twin-turbo 3.8L V6 godzilla 🙂
The 2012 car is a full production model with no performance modifications and the 1,512 kg car continues on with the LS9 supercharged 6.2 litre V8 rated at 638 hp and 819 Nm, mated to a six-speed, close-ratio manual transmission.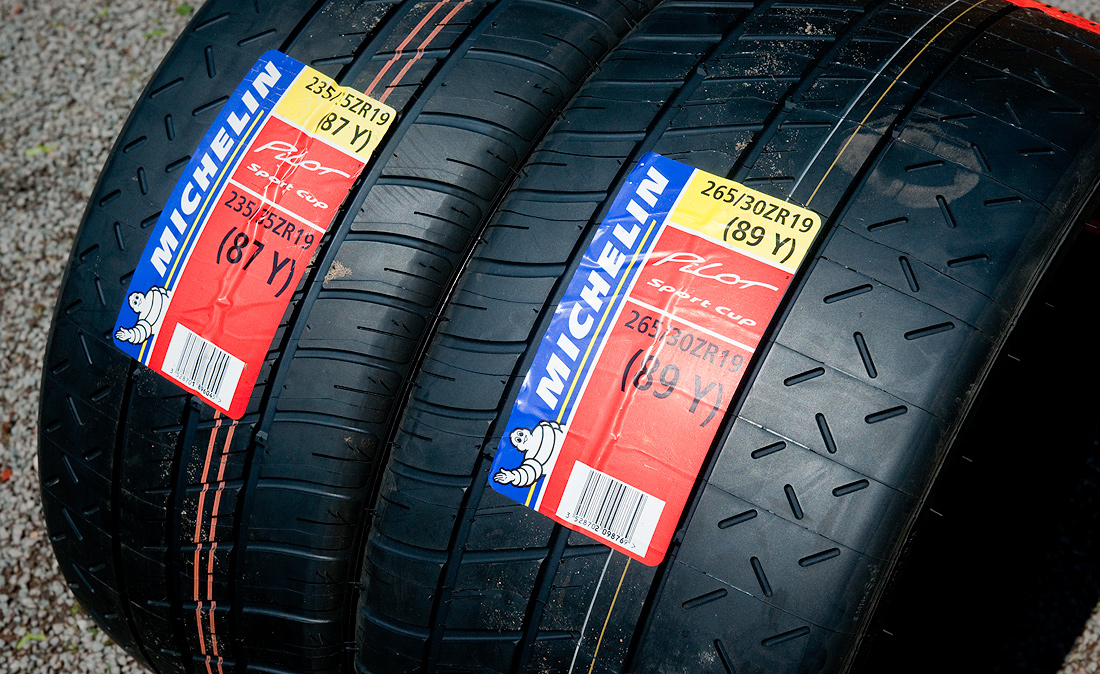 The Corvette wears the Michelin Pilot Sport Cup Zero Pressure tires – the competition-oriented tires are optimised for warm, dry conditions to increase cornering and handling capability – as well as a Performance Traction Management (PTM) system, which manages torque delivery for maximum performance. Engineers estimate an 8% gain in maximum lateral acceleration to more than 1.1g, as well as improved braking distance with these in place.
For people who comment that Michelin can't make proper track tyres for nuts, I urge them to relook at the Pilot Sport Cup tyres. We are hoping to offer them in the near future if we can secure these. I believe it will give the Toyo R888 Proxes and Bridgestone RE-11S a good run for its money!
AutoKinetics – The Way it Should Be