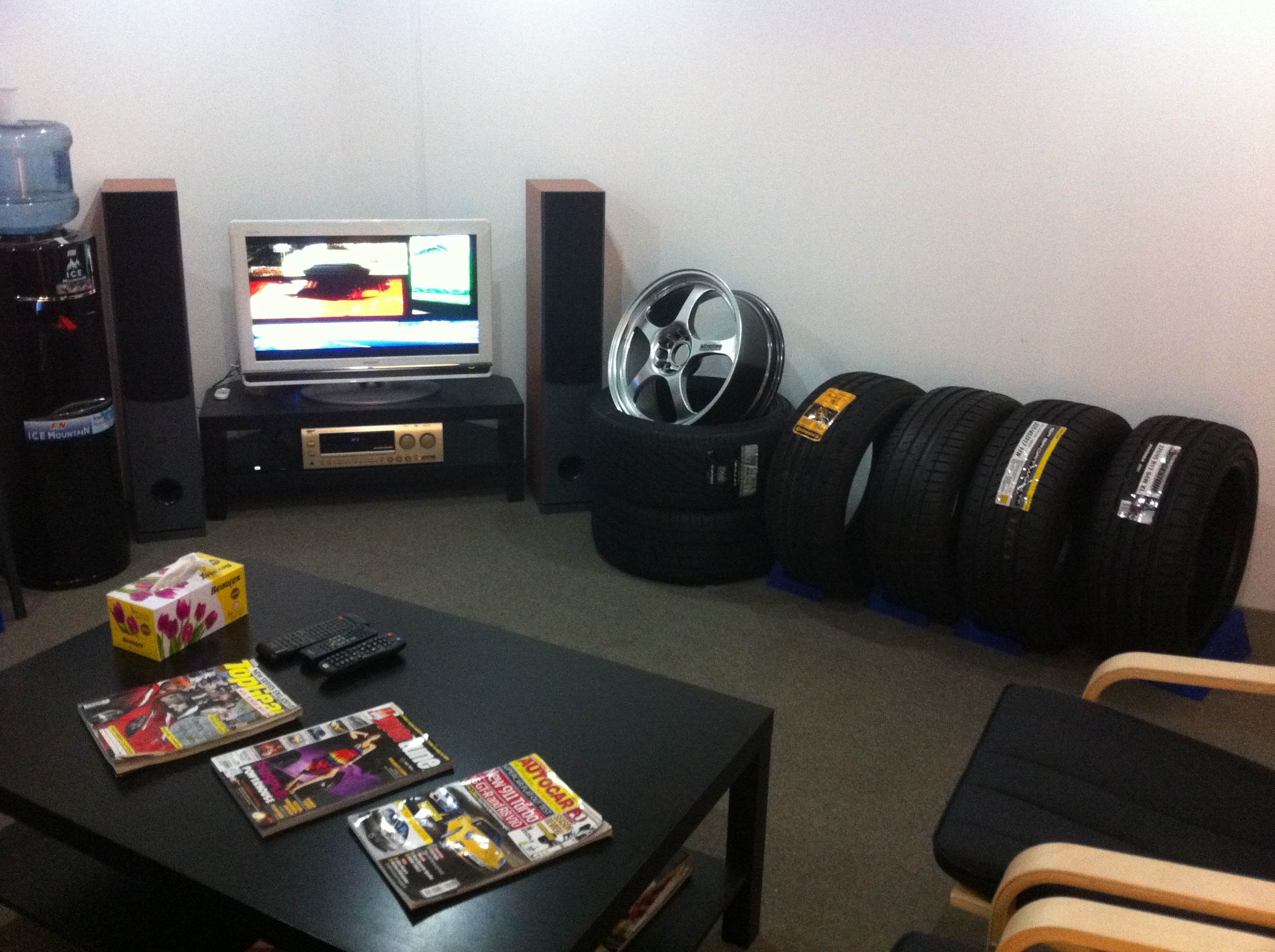 Hi all,
I would like to introduce you to AutoKinetics' humble waiting area.
In this age where quality matters most, we ensure that our esteemed customers are well taken care of in our humble and cosy salle d'attente (waiting room) at the Loft. Immerse yourself in pure relaxation on our sofa and cushioned seats while our dedicated staff introduce the various tyre options to ensure that you make an informed decision on your purchase. You will be given the opportunity to feel and experience the properties of a few important properties of the tyres such as stiffness of sidewall, rubber softness and weight of tyres. This is in line with our company's mantra of selling based on needs analysis rather than our own profit margins.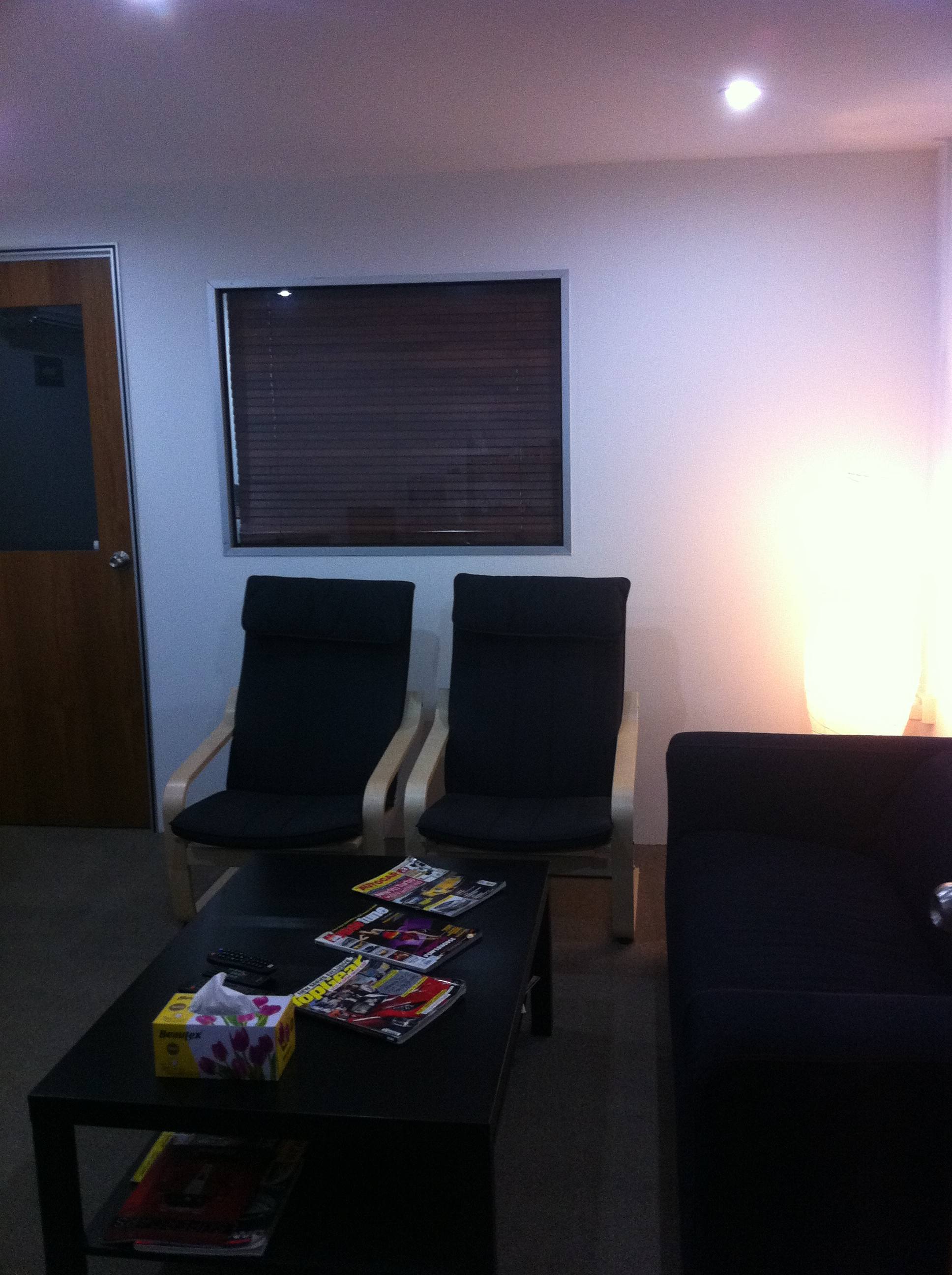 At AutoKinetics, we value our customers well-being as well! You can choose from a variety of drinks as well! We will place a selection of drinks for you to experience while waiting! Choices are:
Tiger Beer
Singha Beer
Carlsberg Beer (Premium) 😛
Pokka Green Tea
Ice Mountain Mineral Water
Assorted Tetra Pak Drinks
We invite you to step into our Loft to enjoy this extraordinary experience!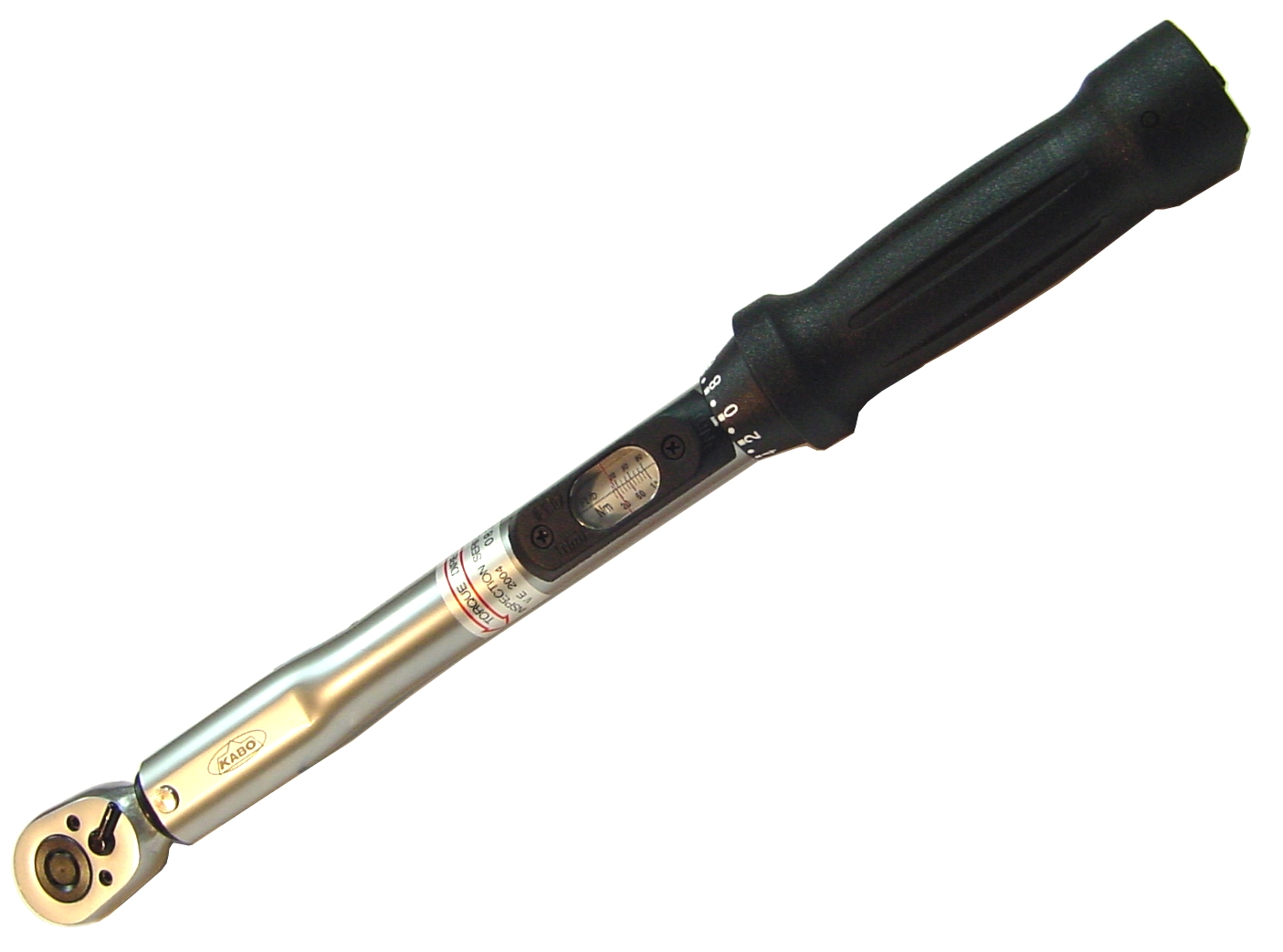 Also, at AutoKinetics, we ensure that the customer leaves the shop with the wheels properly fitted on; not too tight, not too loose. Proper installation requires that the wheel lug torque be set to the recommended specification for your vehicle. As such, we try not to use an airgun to fit the wheel nuts back in, as the torque they produce is hard to regulate and may damage expensive Aluminium nuts. Thus, we ensure that the wheels are fitted on with a torque wrench and proper torque settings for individual car makes. At AutoKinetics, we don't leave things to chance.
AutoKinetics – The Way it Should Be