Servicing & Performance Parts
Suspension



Even the best alignment services cannot save your car if your suspension is worn.
Besides selling and installation of stock absorbers, we can offer aftermarket solutions such as

Öhlins

, Motion Control Suspension (MCS), or Bilstein (Bilstein B6, B8, B12 Pro-Kit and Sportline, B14 PSS and B16 PSS10) suspension kits.
For lowering springs, we recommend the Eibach Pro-Kit or Sportsline lowering springs.
For more affordable coil-overs, you may consider the XYZ coil-overs which are fully height and damping adjustable.
Feel free to approach us to find out what best fits your car setup and driving preferences.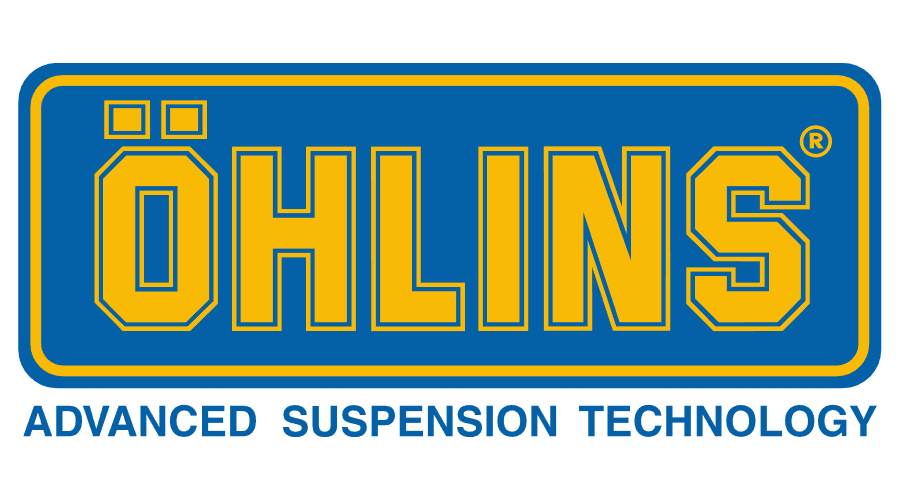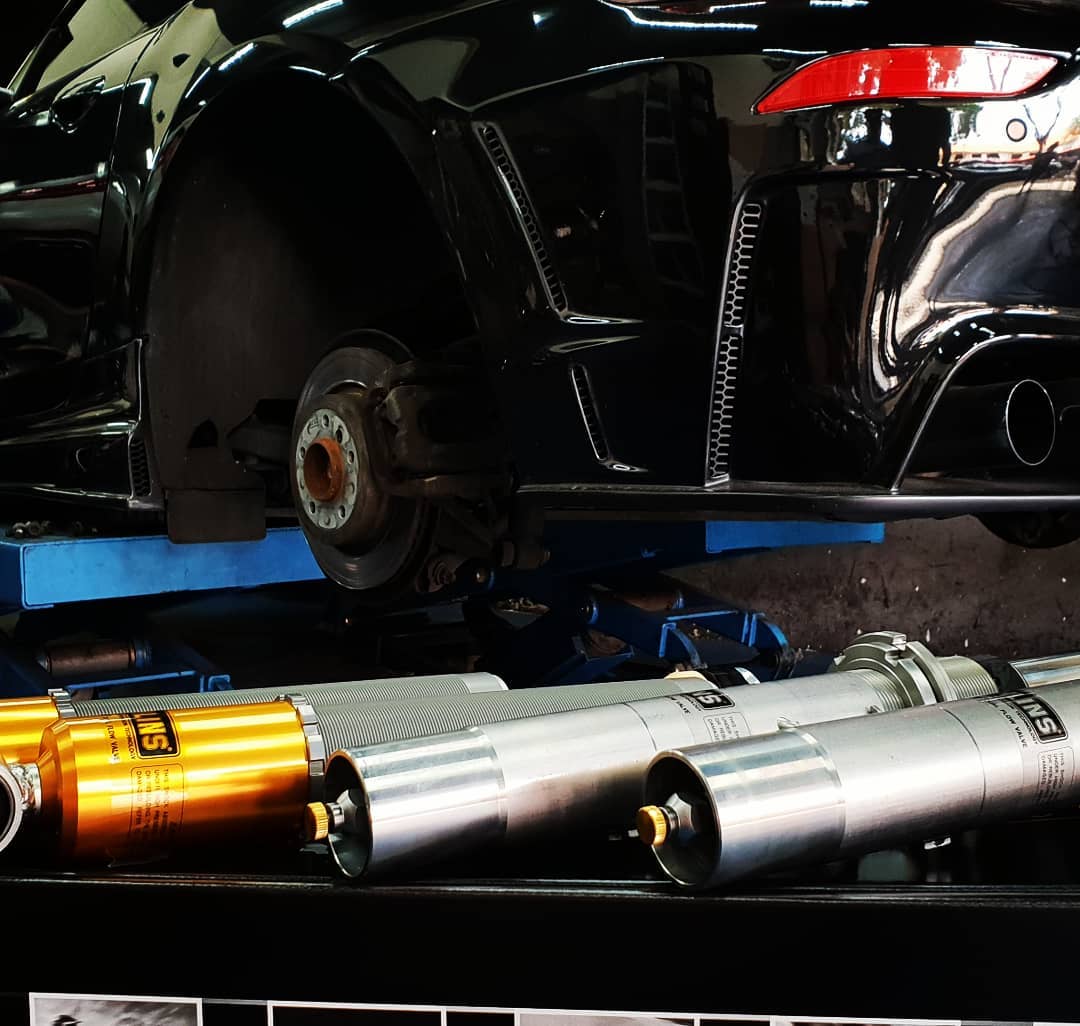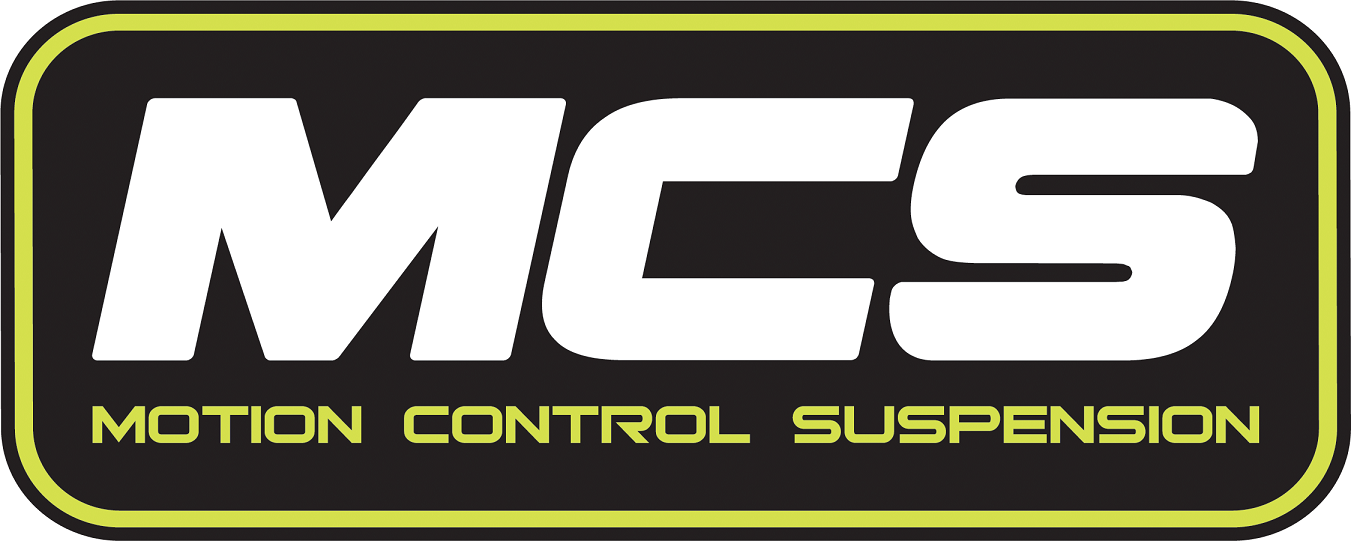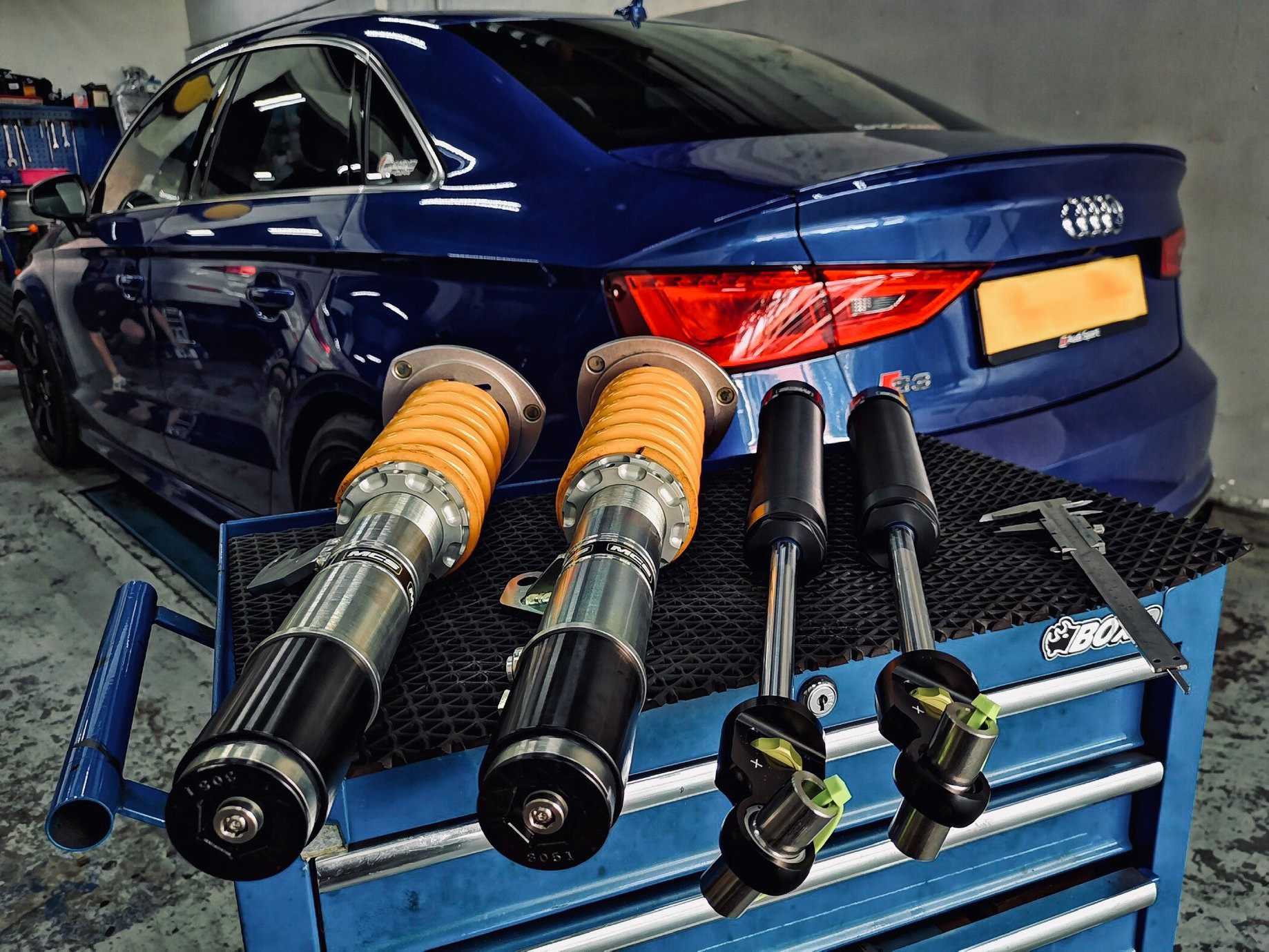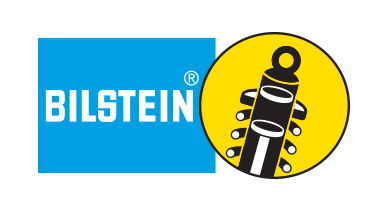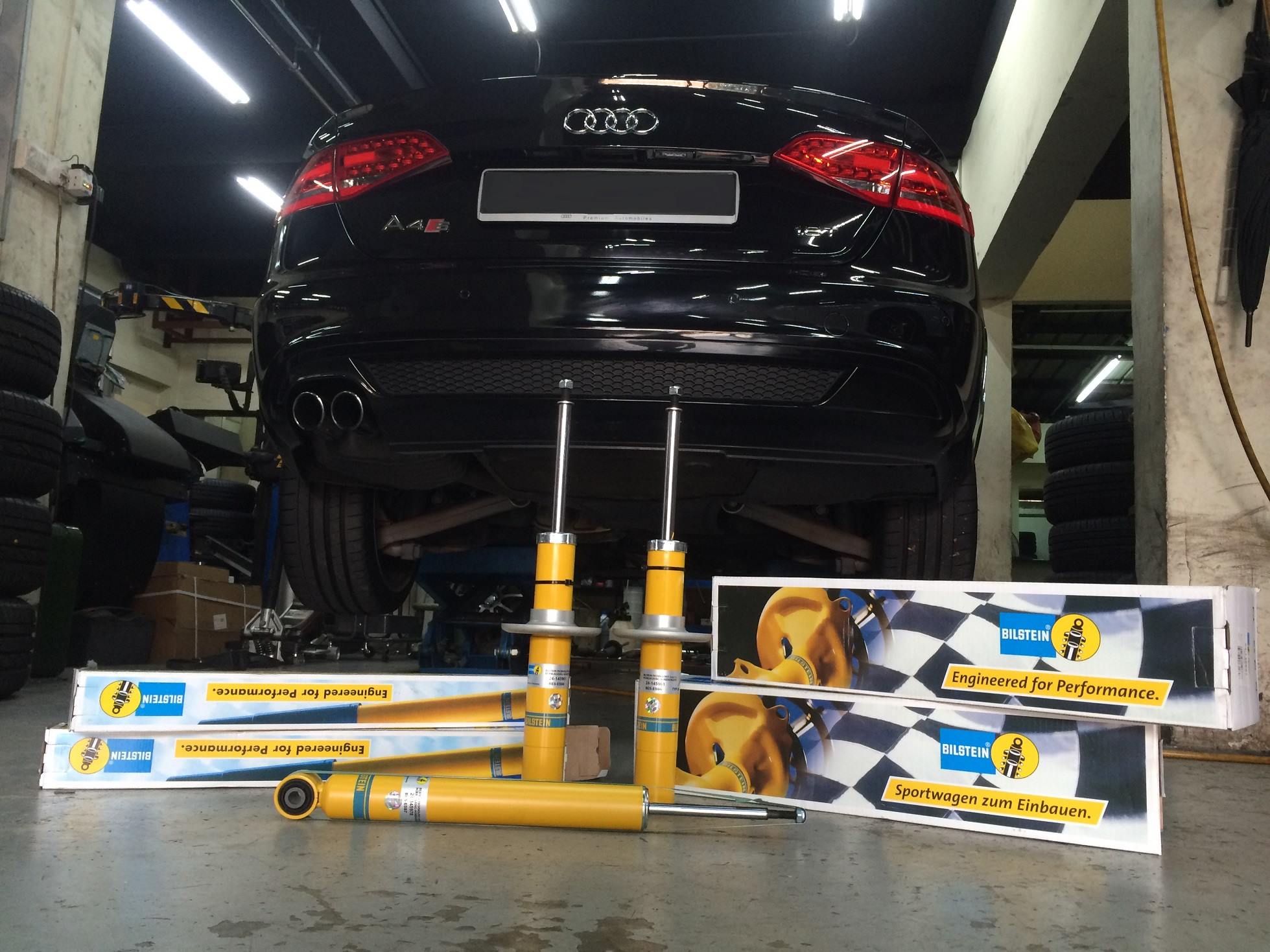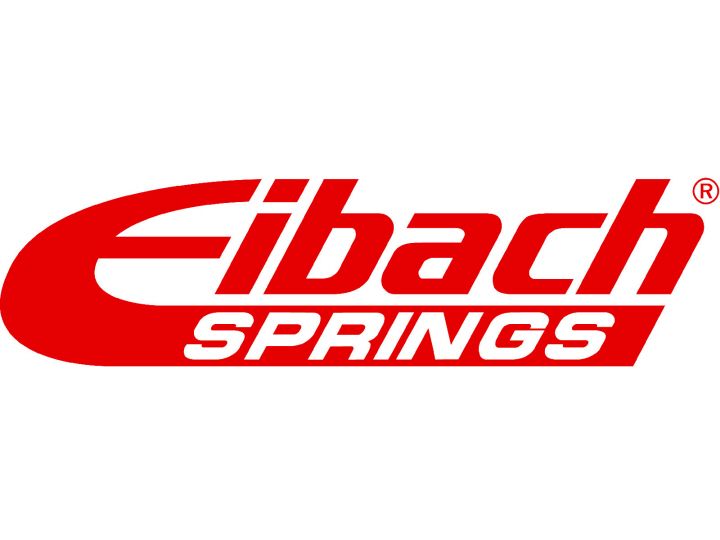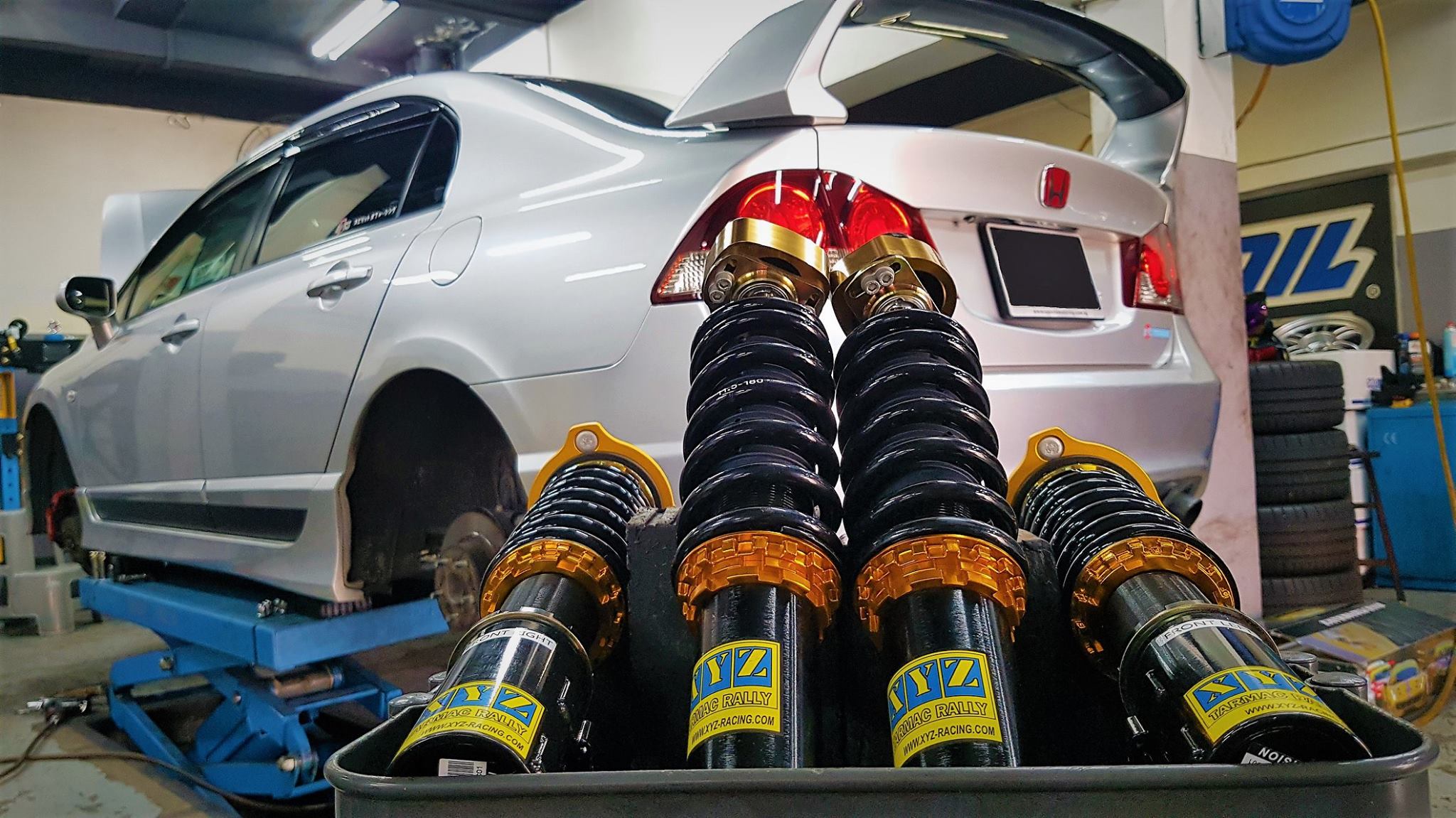 Big Brake Kit



Improve your ride's aesthetics and braking power with Big Brake Kits. We carry AP Racing brake kits such as the CP9200 and Radi-CAL 2 etc, inclusive of AP Stillen rotors, APF404 brake pads and Stainless Steel brake lines. Each brake kit comes with QR codes and Serial numbers to be registered online for authenticity.
For economical options, we also have XYZ monoforged big brake kits with two-piece rotors and customizable decal.
Simply need a change of your brake caliper colors? We provide brake caliper re-spray services too.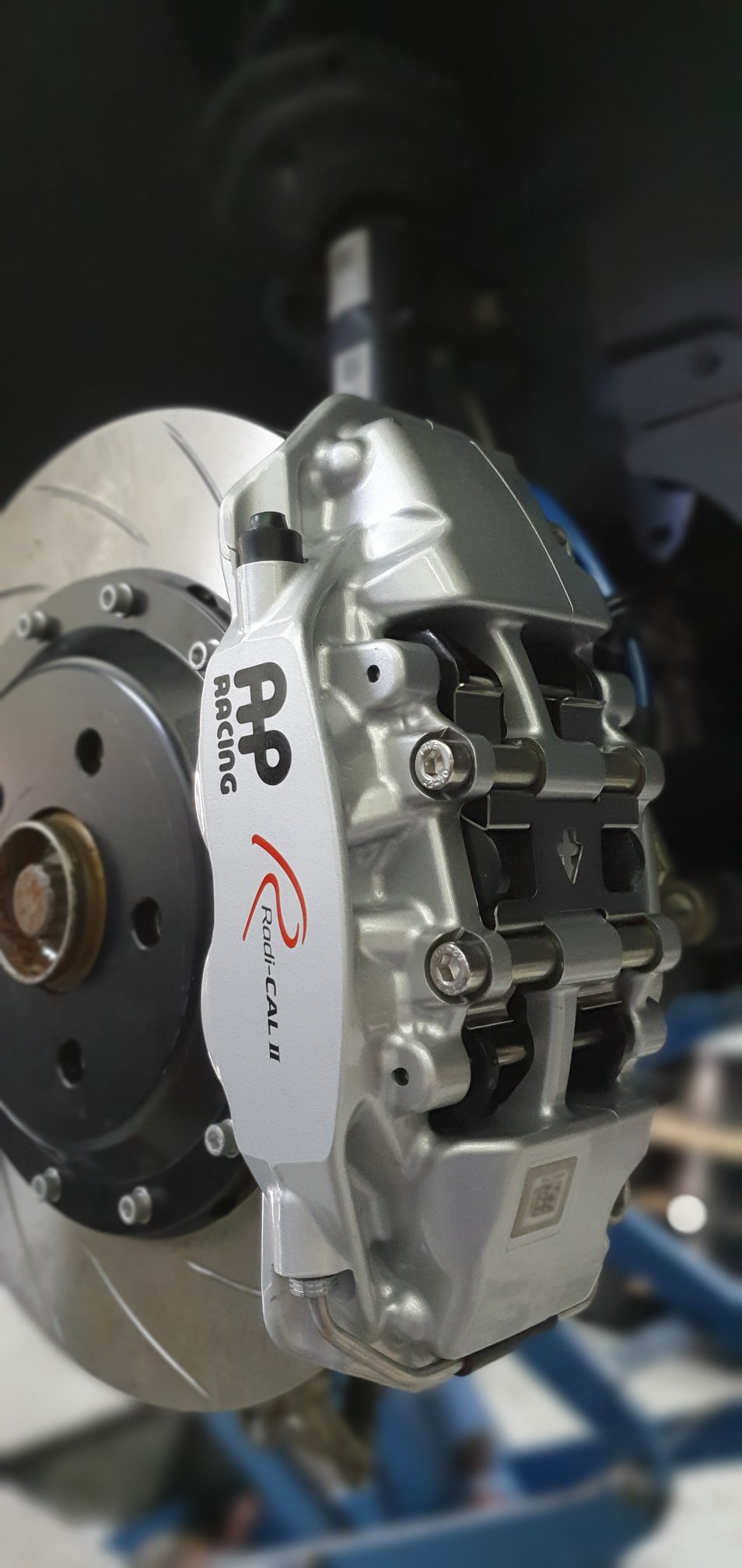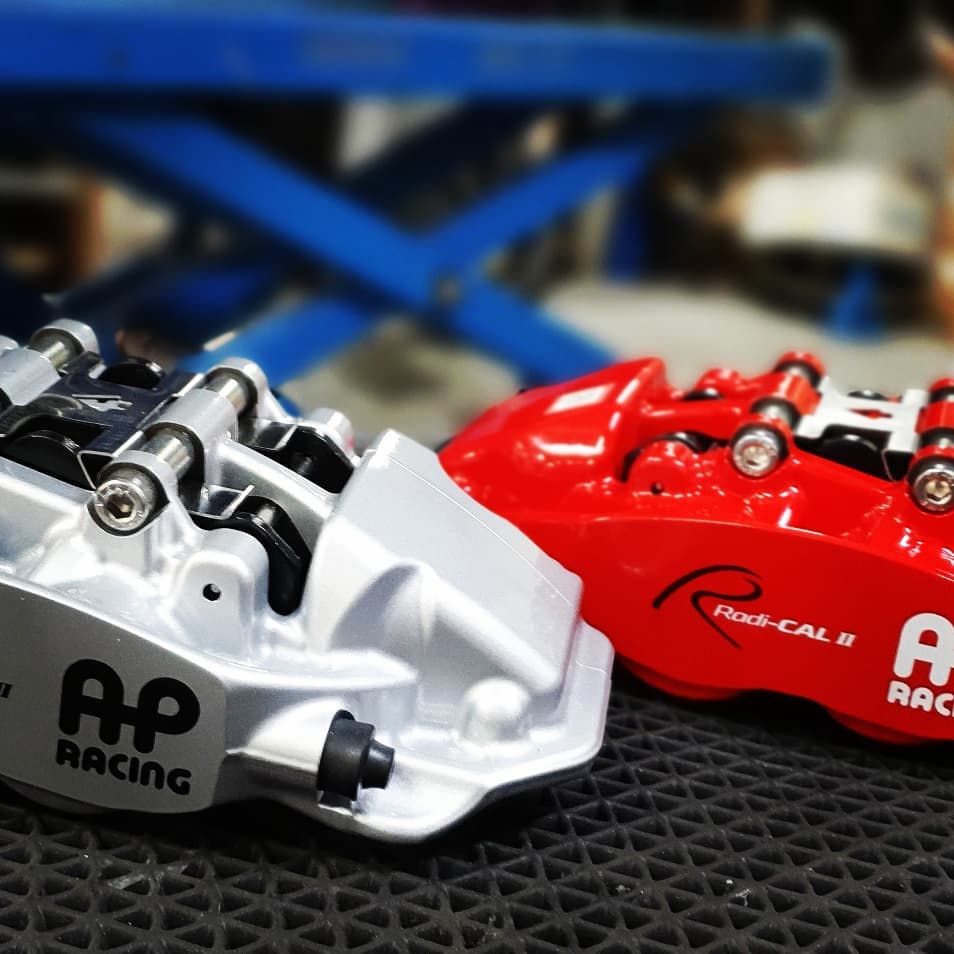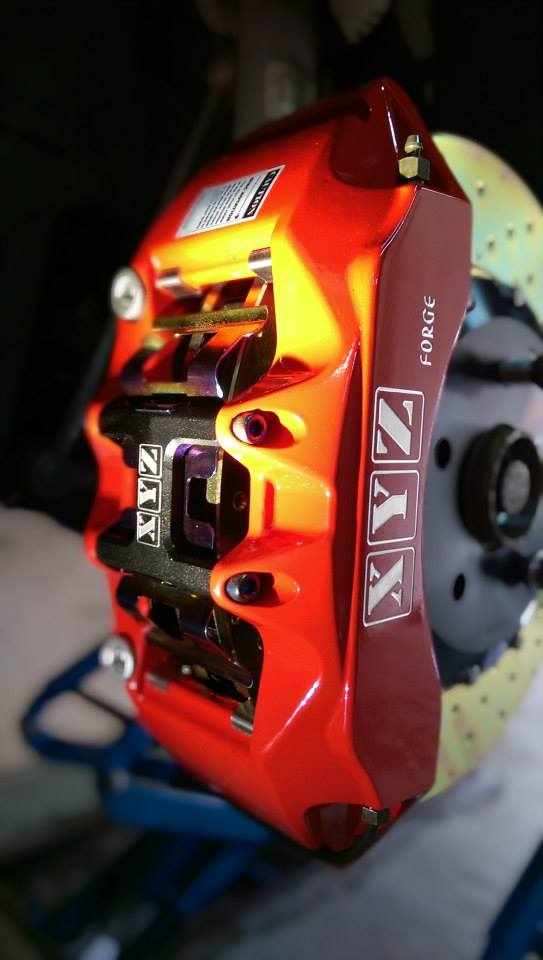 Rim Repair and Refurbishment



Our rim repair services take around 30 mins to a couple of hours depending on severity of the damage. Best of all, your rims may look as good as new. If you are ready to have a peace of mind and a good night's sleep, contact us for an appointment!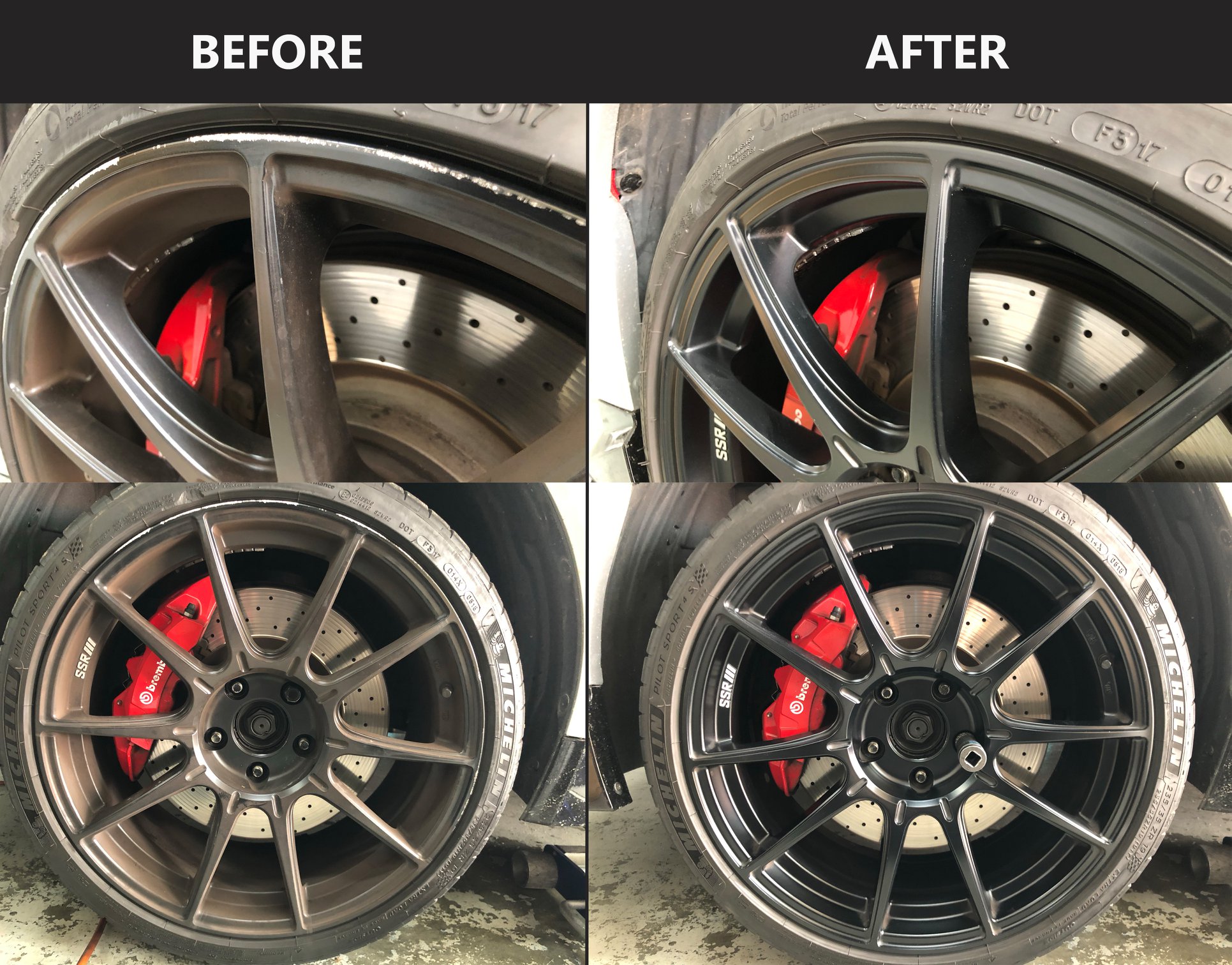 Customized Wheel Spacers



We have new customized spacers that are:
First in the industry to do pocketing to reduce unnecessary material to minimize weight

Made to be hub centric to your car specifications to prevent freeplay

Any thickness from 3mm onward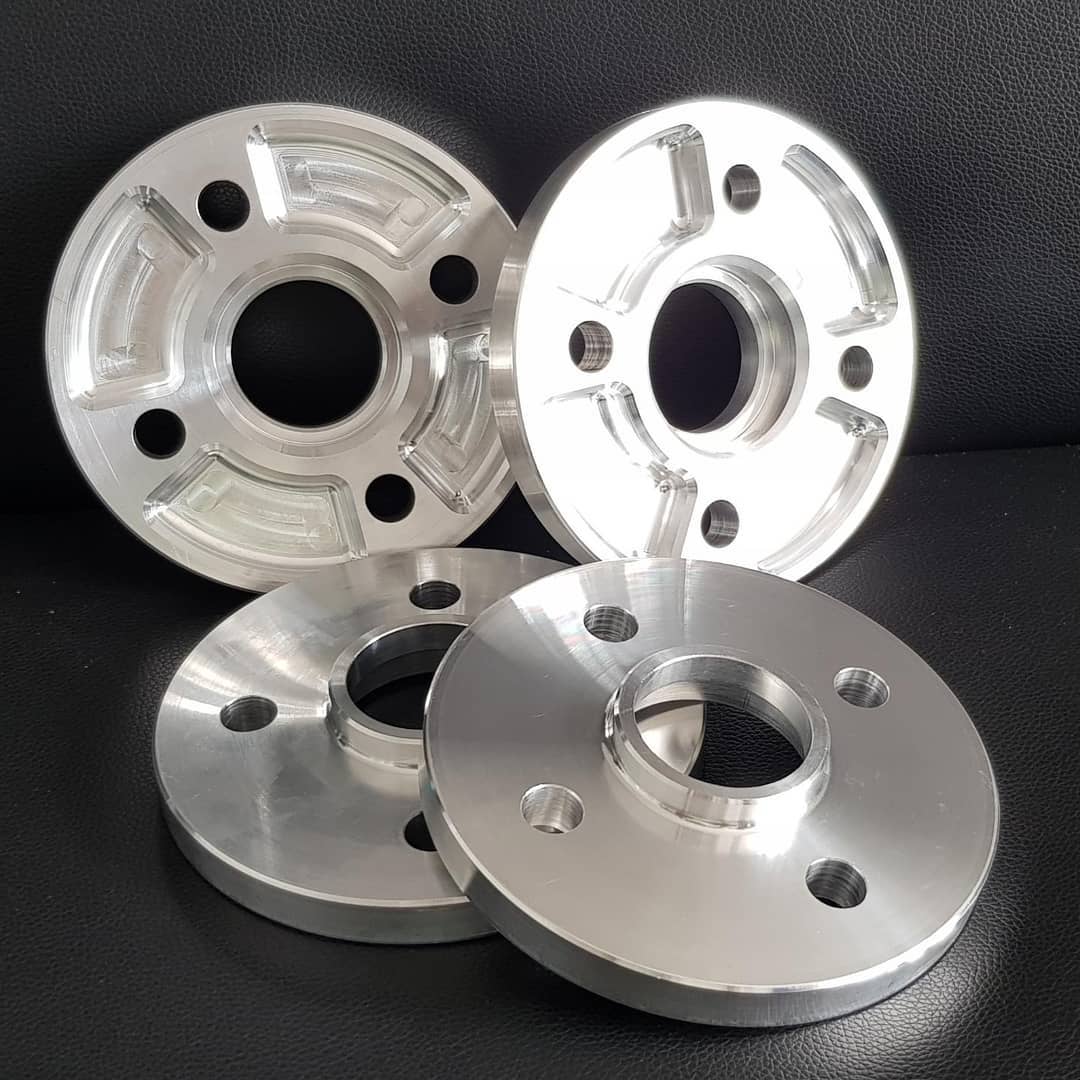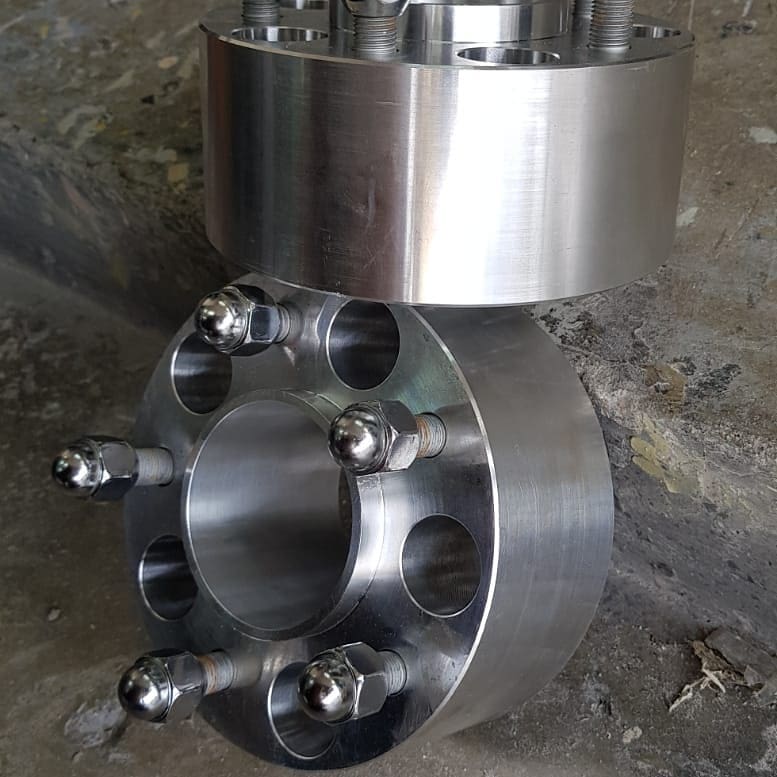 Car Servicing and Maintenance Repairs
We provide regular car servicing which includes the oil change and oil filter, coolant top up and basic checks. For major servicing, it usually comprises of gearbox oil change, sparkplugs replacement, coolant flush and change, brake fluid flush and change, air filter and air-con filter.
Other replacement and repair services include:
Corner Balancing
Brake Pads and Brake Rotors change
Brake Skimming
Water Pump and Thermostat
Alternator
10-piece Bushings
Upper and Lower Arms
Engine and Transmission Mounts set
Air-con Compressor
Radiator Assembly
Mechatronic Unit
Drive Shaft Assembly
Engine re-build
Do not hesitate to contact us for your cars' servicing appointments, diagnostic checks and repairs.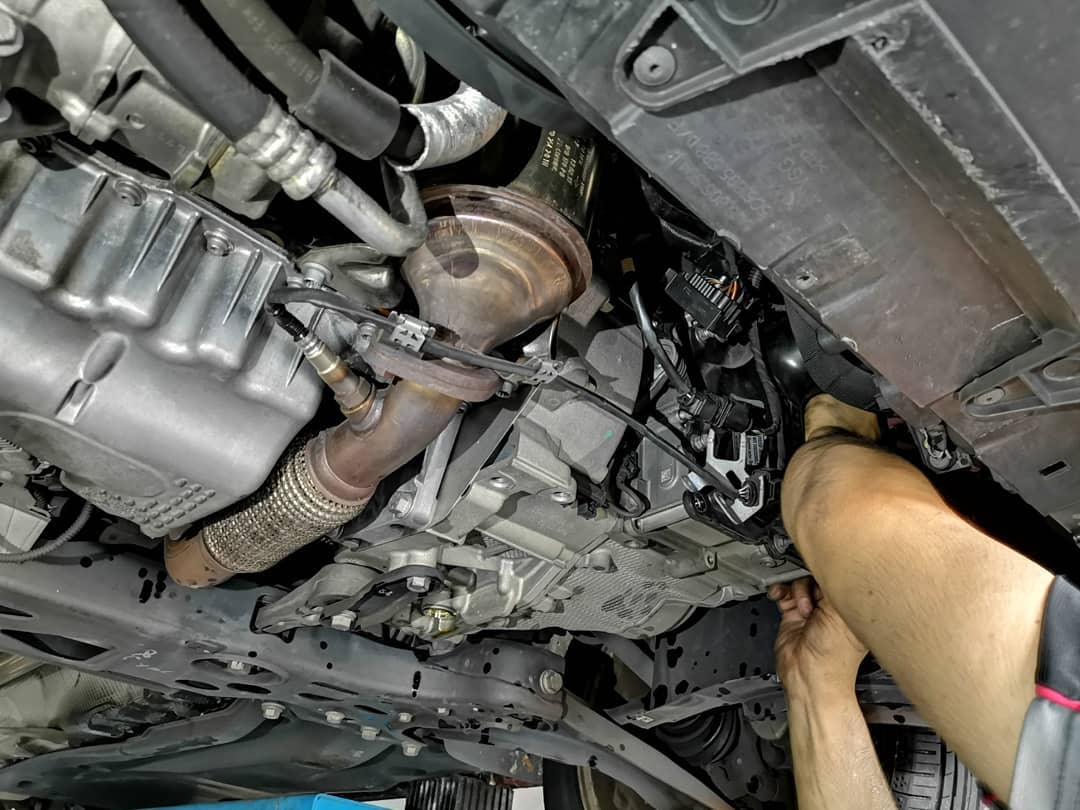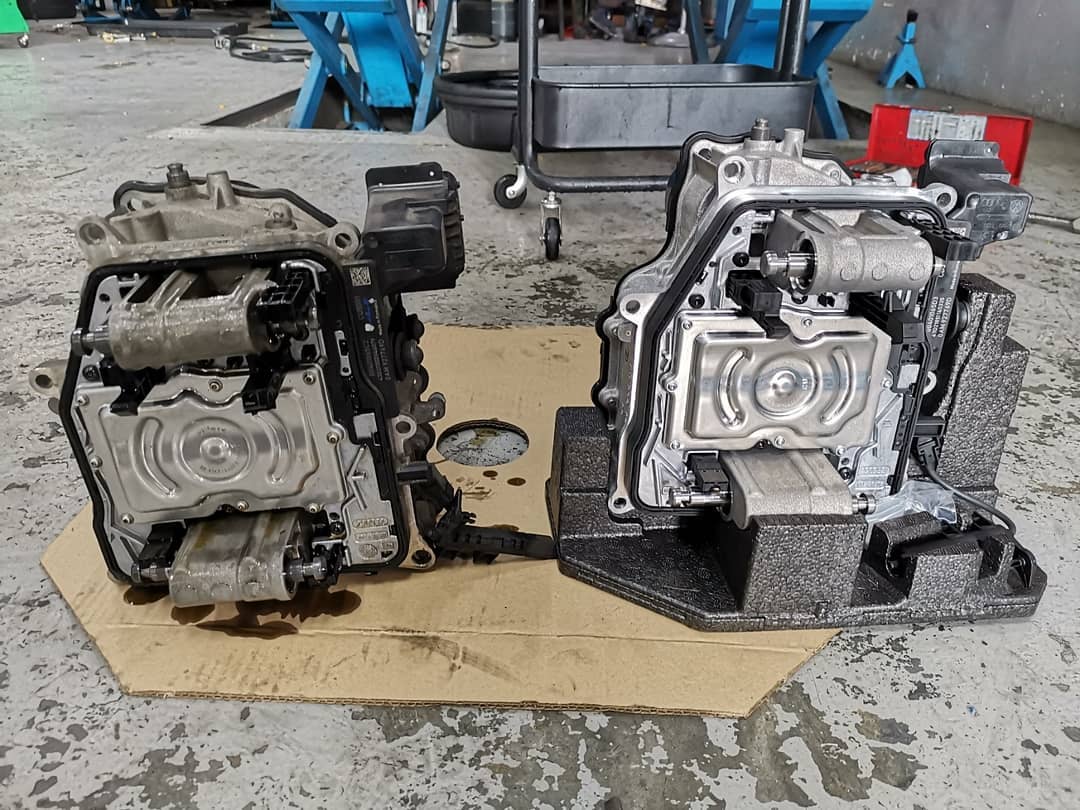 Signature Series (5W-30, 0W-20) Synthetic Motor Oil



The Signature Series represents the pinnacle of lubrication science and result of nearly 40 years of synthetic lubricant engineering. Dramatically outperforms conventional petroleum oils. Reduces friction, heat and wear for maximum power, performance and fuel efficiency. Resists high-temperature burn-off, chemical breakdown and sludging - keeps engine cleaner. Outstanding low-temperature fluidity for fast, dependable winter starts and immediate startup protection. Exceeds the most demanding worldwide performance standards and meets warranty requirements for all domestic and imported passenger car engines, both turbocharged and non-turbocharged. Up to 25,000-mile or one-year drain intervals.

Multi-Vehicle Synthetic Automatic Transmission Fluid (ATF)



Exceeds the performance requirements for domestic and foreign automatic transmission fluids. Offers smooth shifting and long transmission life. Provides automatic transmissions, power steering units and hydraulic equipment with excellent lubricating protection and better performance over a wide temperature range. Resists oxidation and thermal breakdown. Provides exceptional low-temperature protection. Formulated for excellent wear protection to last for extended drain intervals.


Mobil1 FS (0W-40)



The Mobil1 FS is engineered for the latest gasoline and diesel (without Diesel Particulate Filters [DPFs]) engine technology delivering excellent all-round pefromance of exceptional cleaning power, wear protection and fuel economy. It keeps your engine running like new in all driving conditions. The Mobil1 FS 0W-40 meets or exceeds the latest OEM and industry approvals and is recommended for many types of modern vehicles including Turbo-chargers, Direct Injection, Diesels (without DPFs) and Hybrids.

Mobil1 Extended Performance (5W-50)

The Mobil1 Extended Performance is an advanced fully synthetic motor oil that prevents harmful deposits and sludge buildup to enable long and clean engine life. The 5W-50's wide viscosity grade aids in providing a flexible combination of powerful protection agents for high and low temperature protection.